Several options are available to transfer data files between a local computer and Rivanna through user-friendly, graphical methods.
Off Campus?
Connecting to Rivanna from off Grounds via Secure Shell Access (SSH) or FastX requires a VPN connection. We recommend using the UVA More Secure Network if available. The UVA Anywhere VPN can be used if the UVA More Secure Network is not available. Only Windows and Mac OSX operating systems are supported by the Cisco client provided by ITS. Linux users should refer to these unsupported instructions to install and configure a VPN. The More Secure Network requires authentication through Duo; users should follow the instructions on the dialog box to enter "push" as the password.
Open OnDemand users do not need a VPN to access Rivanna.
MobaXterm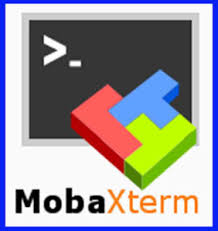 MobaXterm is a Windows application that combines an ssh client for logging in, a graphical secure-copy client for easy drag-and-drop file transfer, and an X11 server for displaying graphical applications.
---
FileZilla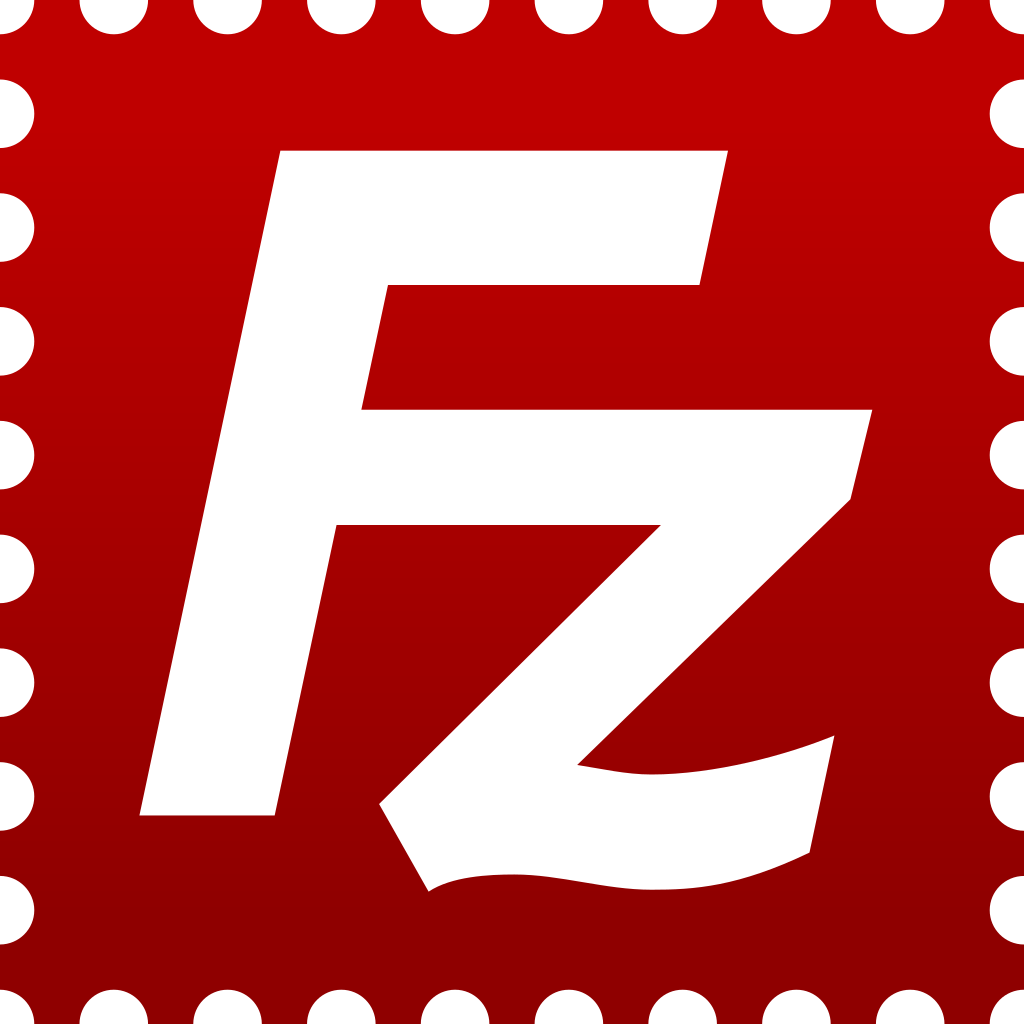 FileZilla is a cross-platform application for drag-and-drop data transfer. It is available for Windows, Mac OSX, and Linux.
---
Cyberduck
Cyberduck is another cross-platform application for drag-and-drop data transfer. It is available for Mac OSX and Windows.
---
Open OnDemand

The File Explorer in Open OnDemand can be used to upload and download small files. Open OnDemand can be accessed from any Web browser through Netbadge, and does not require the installation of an application, but the number and size of files that can be transferred is limited.
Remote Mounting for /project and /value Storage Shares
Leased storage (/project and /value) can be mounted as remote drives to Windows and Mac OSX computers.
---